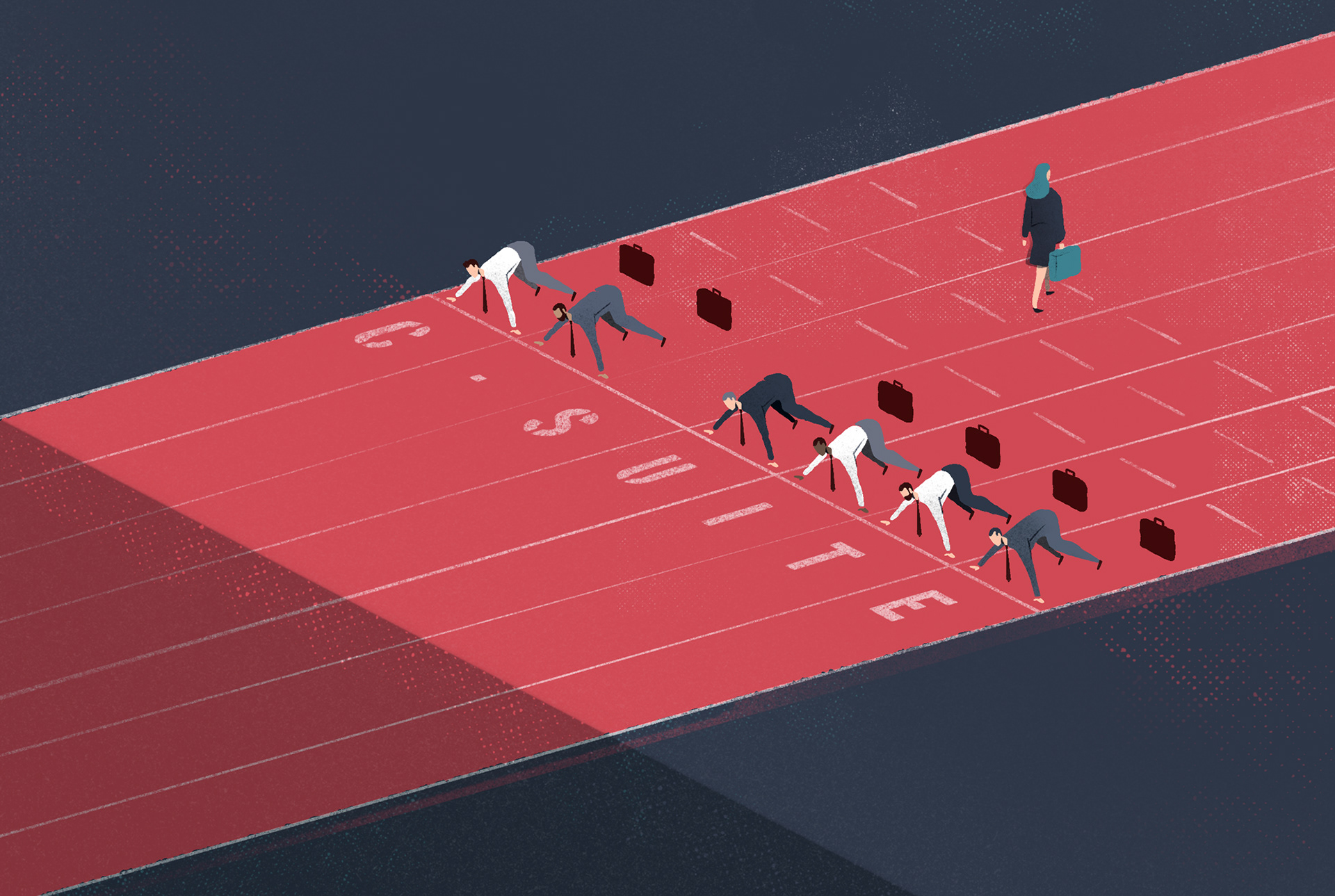 LONDON BUSINESS SCHOOL REVIEW

​​​​​​​
Attracting women to the C-suite:

 Why women are less likely to apply for the most senior positions.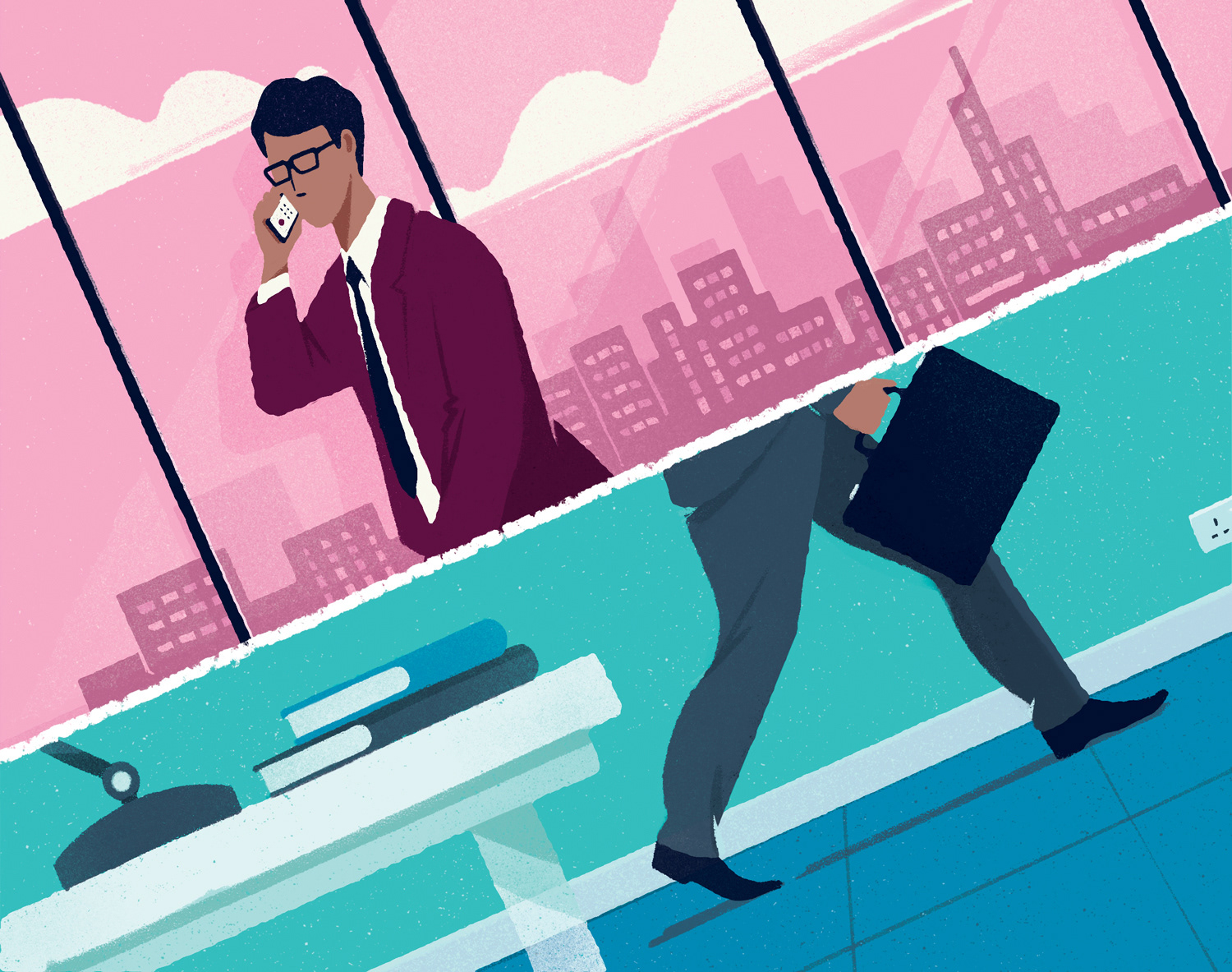 The Ambidextrous Leader:

 When to step in and how to step back.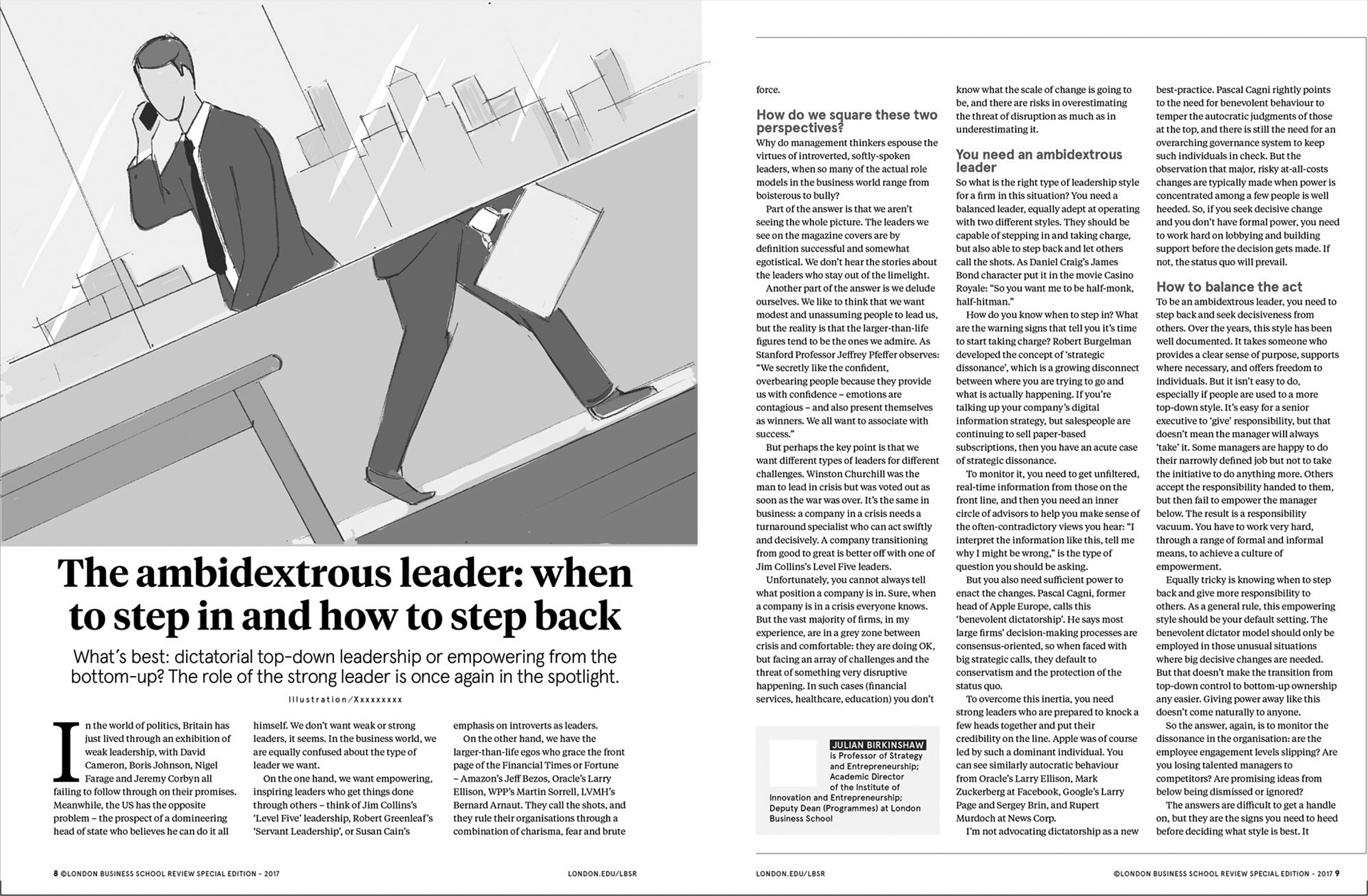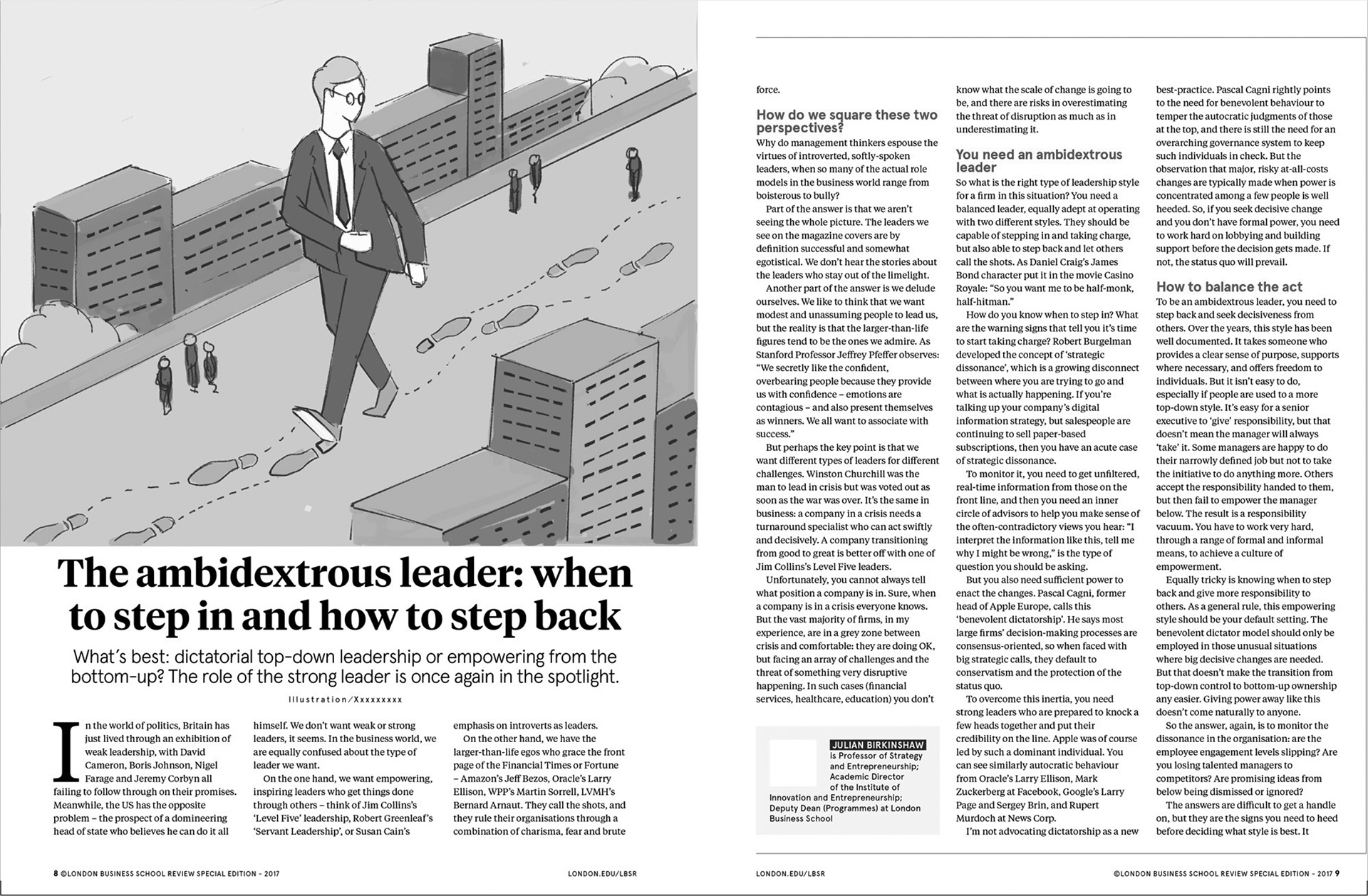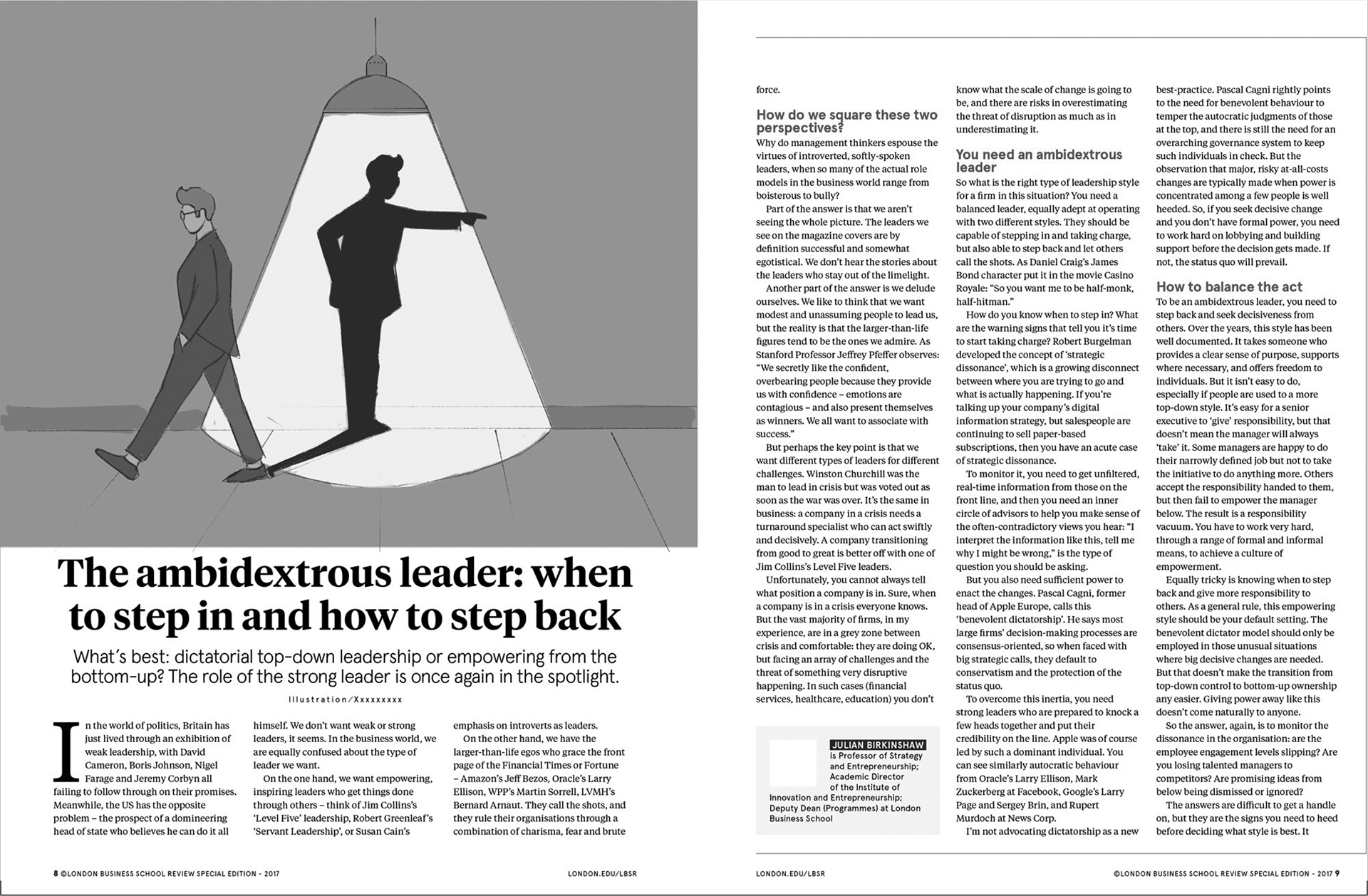 Consumer Power:

The customer was then, the consumer is now.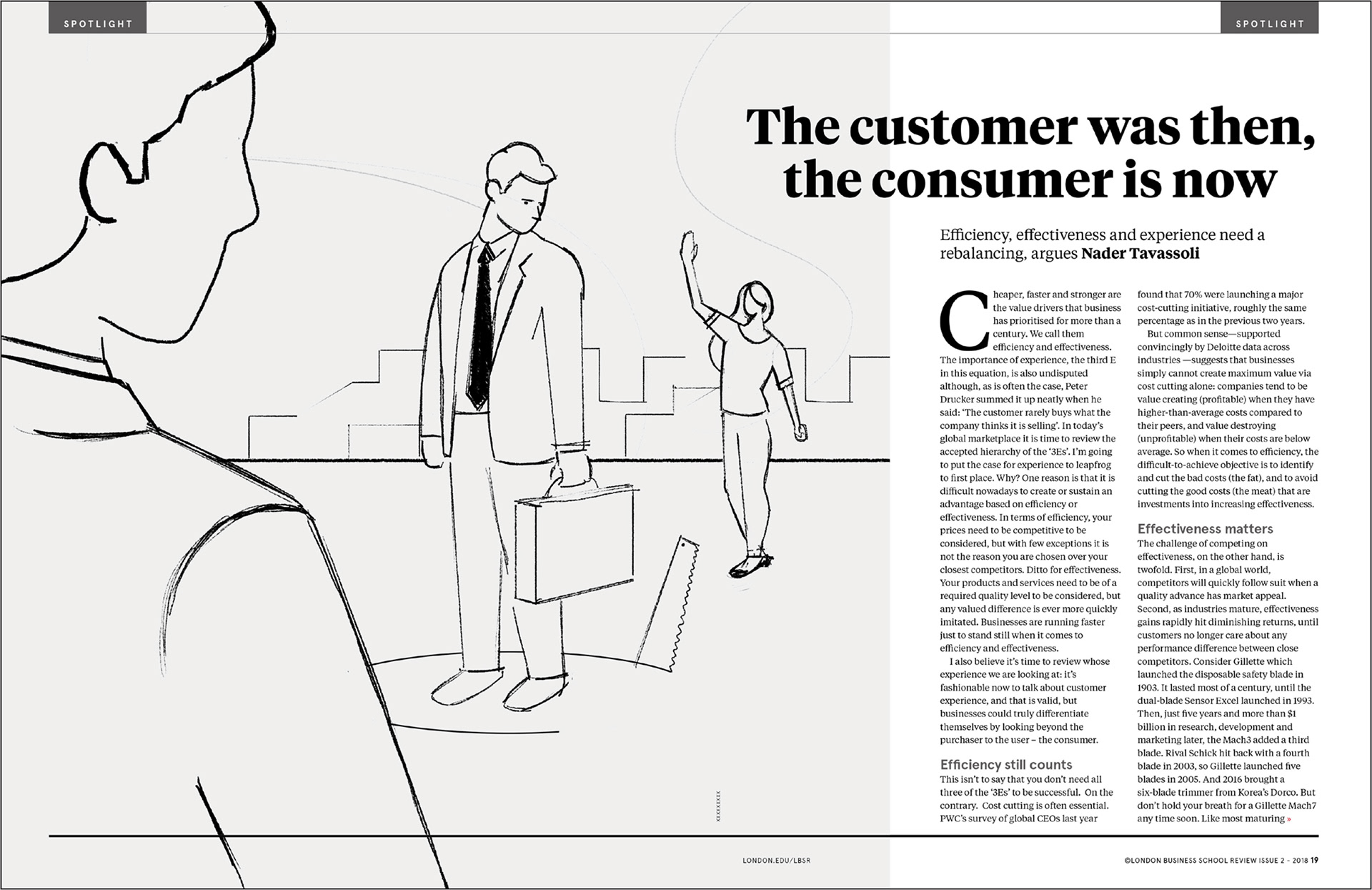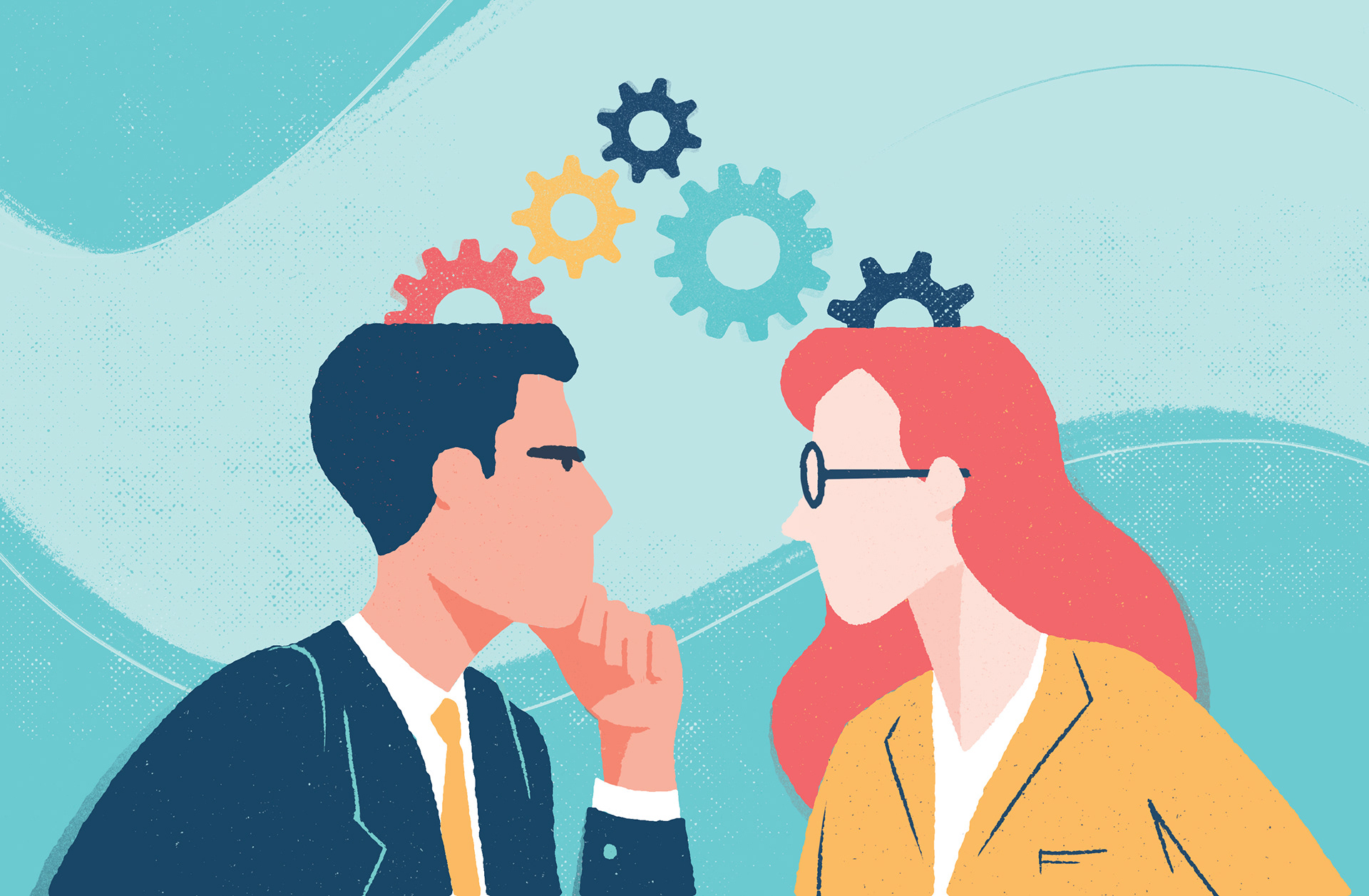 Better bargaining:

Rather than seeing negotiating strategies as a competition. Instead, you should see it as a joint problem-solving exercise.